Catfish: Meeting the Girl in the Pictures
'In 2010, aged 15, I was catfished.'
Snap Stills/REX/Shutterstock
Another reason to be scared of the internet
Words by Emily Clarkson, author of Can I Speak To Someone In Charge?
In 2010, aged 15, I was catfished. There wasn't a name for what happened to me back then, before Neave and Max had shone a light on this particular dark area of the internet via their hit MTVCatfish documentary. No, back then this wasn't an internet scam that happened to thousands of unsuspecting and naive people, this was simply a thing that happened to me. The worst thing that ever happened to me.
Facebook didn't used to be like it is now. It wasn't a place used by news outlets, it wasn't governed byBuzzfeedarticles and it wasn't somewhere that parents hung out. It wasn't even an app. It was a website that I accessed via my Blackberry, WiFi allowing, and it was known exclusively as 'The Face Page' to anyone over the age of 30. It wasn't safe, but I didn't know that then.
In 2010 I received a friend request from somebody called Eddie Speer. I didn't know him but he told me that he knew me. He said he'd been to my school and that he was now in the army. He was older than me, he was good looking and he was giving me the attention that I desperately craved. If it was suspicious, I didn't see it. The internet just wasn't scary back then, not to someone who thought she knew it all. If this guy didn't really know me, then why would he add me on Facebook? That didn't make any sense at all. Surely, surely, this was legitimate. That's what my subconscious must have told me anyway, because looking back I'm not sure I even stopped to question this.
Our friendship blossomed quickly. This guy was too good to be true. (If only I had known the depth of this thought at the time…). We ate in the same restaurants, had seen the same films, we even supported the same football team. What had started off as nothing more than the occasional 'what's the school like these days' message was now a full blown obsession. My phone, which before this had always slightly bored me, not ringing nearly as much as I would have liked it to, was now something that I couldn't be without. But then, just as quickly as our table tennis-esque messages had started, they stopped. Because Eddie got deployed to Iraq.
This broke me. I couldn't believe it. I didn't know a lot, but I knew this was not good. Iraq was not a good place to be. I told my mum about it. I suppose I was so consumed by my grief that I missed the look of horror on her face. I was so wrapped up at the prospect of six weeks with no contact, I also didn't notice my parents sneaking around my back fearing, and then discovering, the worst.
Eddie Speer did not exist.
Video: Trust (2011) - Official Trailer [HD]
In 2010, aged 15, I was catfished.' images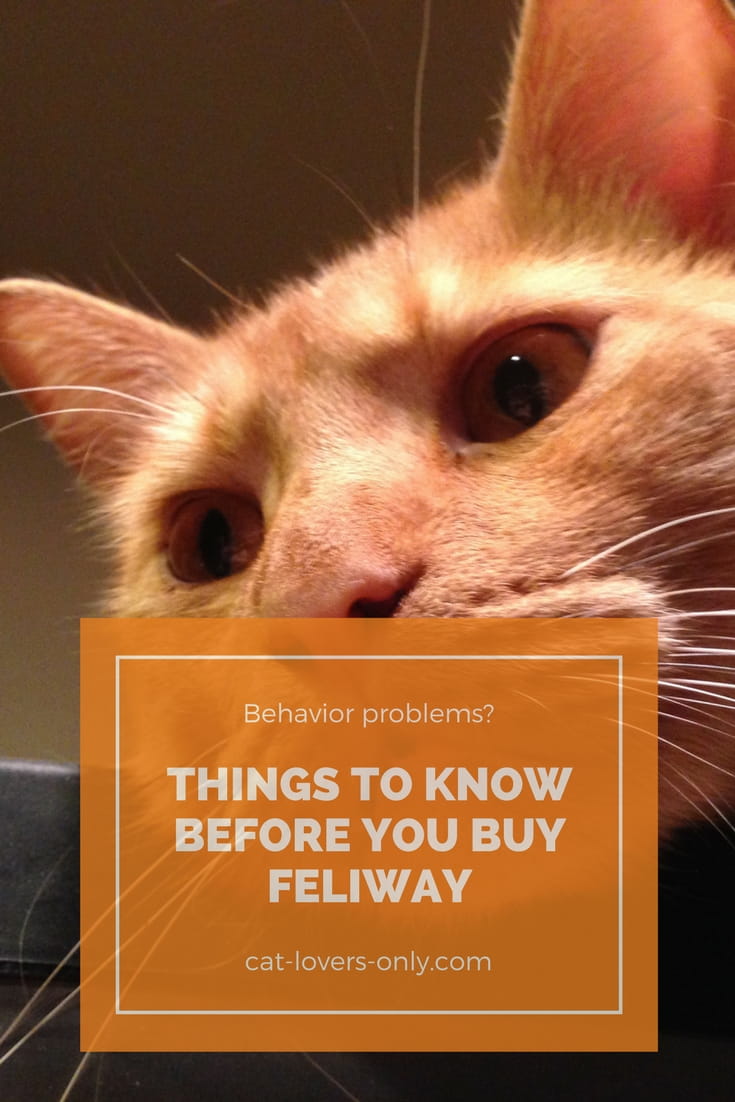 2019 year - In 2010, aged 15, I was catfished.' pictures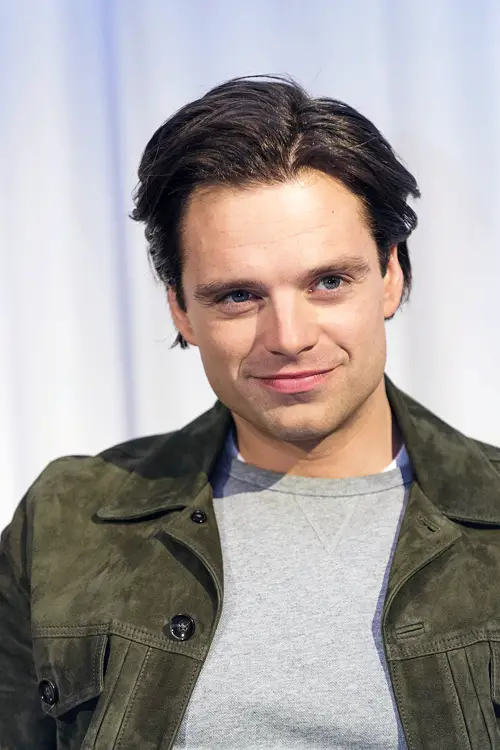 In 2010, aged 15, I was catfished.' recommend photo
In 2010, aged 15, I was catfished.' images
In 2010, aged 15, I was catfished.' new images
photo In 2010, aged 15, I was catfished.'
Watch In 2010, aged 15, I was catfished.' video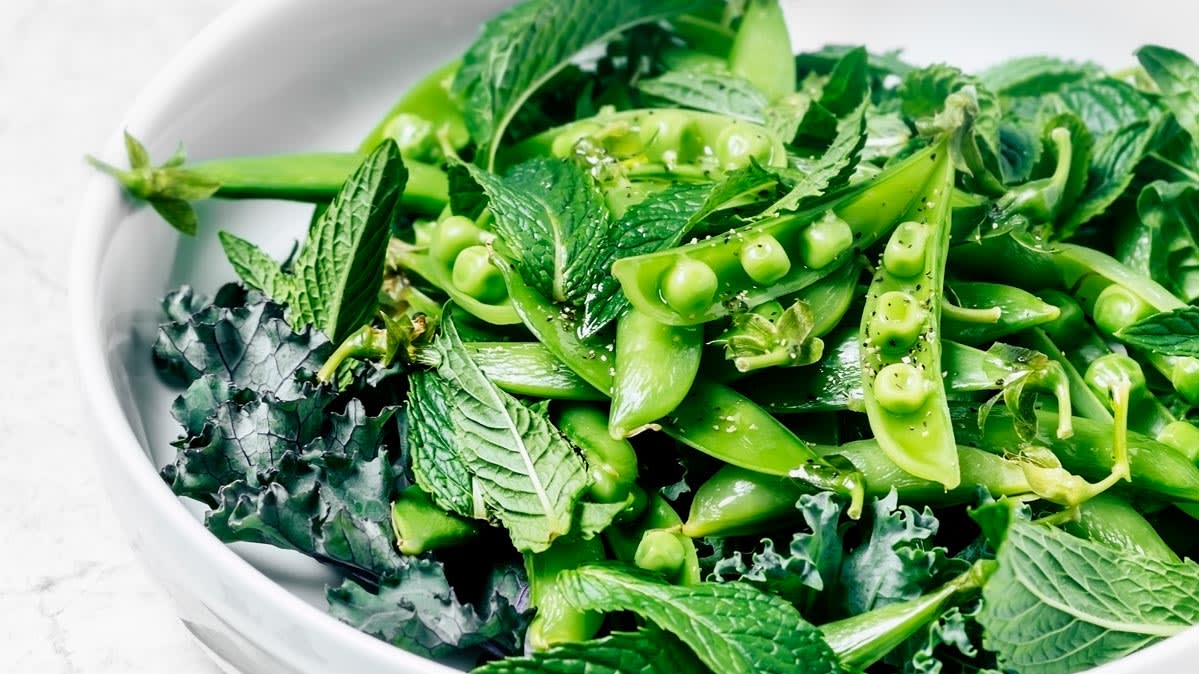 Forum on this topic: In 2010, aged 15, I was catfished.', in-2010-aged-15-i-was-catfished/ , in-2010-aged-15-i-was-catfished/
Related News
Liya Kebede Goes To Her Hometown For Phillip Lim Spring 2019 Campaign
How to Plant Pyracantha
Thakoon is the Next Designer to Collaborate WithKohl's
Common Causes of Diarrhea
Hugh Jackman's best-kept diet secrets
Dakota Fanning Medium Layered Hairstyles for Straight Haircuts
7 Soothing Beauty Products Thatll Literally Warm Your Frozen Soul
How to Make Out for the First Time
Beyoncés Mom Tina Lawson Breaks Silence On Twins Rumi and Sir Carter
How to Hire a Tile Installer
How to Make a Bamboo Wind Chime
Do You Love Your Pet It Might Be Wise To Include Them In Your Pre-Nup, If Youre Getting Married
Fat to Skinny: How I lost 150 Pounds in One Year
How to Make a Social Phone Call
Proenza Schouler Launches Affordable Sister Line Chloë Sevigny Models It
Date: 12.12.2018, 15:34 / Views: 53151
---